Everyone has a part to play in conserving God's creation, including artists! Art is a powerful tool to inspire action for nature. Read on to learn about more of the creative activities happening around the A Rocha Worldwide Family this year: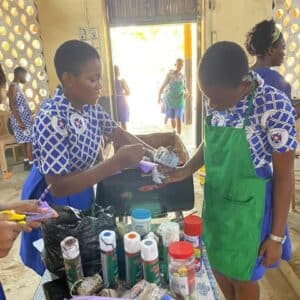 A Rocha Ghana has recently introduced their 'Solutions to Plastic Pollution Art Sessions,' in which they visit local schools and empower students with the knowledge and skills to transform everyday plastic into recycled artworks. A Rocha Uganda also encourages young people in schools to think of alternative ways they can use plastics by transforming items like water bottles into dustbins, gates, watering cans and more.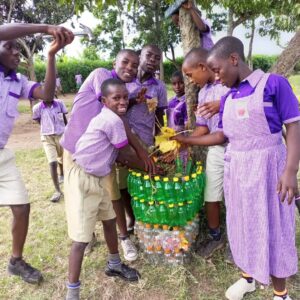 Inspired by these young artists and architects? You can be a recycling artist too! Cindy Verbeek runs A Rocha Canada's Buck Creek Hatchery and Nature Centre in Northern British Columbia, but she is also an 'upcycler' extraordinaire: 'I love taking what would normally go into the landfill and turning it into fun, beautiful, practical things that help me reduce my impact. I also love sharing and challenging others to do the same.' Here you can see a selection of Cindy's practical and decorative treasures, including a notebook used for nature-journaling. Cindy teaches children to make these notebooks during A Rocha NBC's nature camps: they use magazine or calendar pages to decorate a piece of cereal box for the covers, then bind the inside paper themselves. This one-of-a-kind journal will help them continue to connect with creation.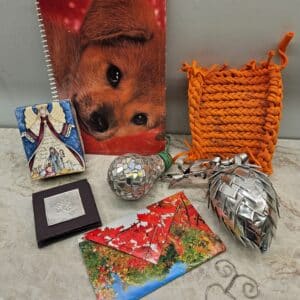 While 'upcycling' crafts turn trash into treasure, crafting with natural objects deepens our knowledge of the things growing around us. A Rocha Canada has hosted two natural dye workshops this summer using plants they're growing on the farm (pictured above).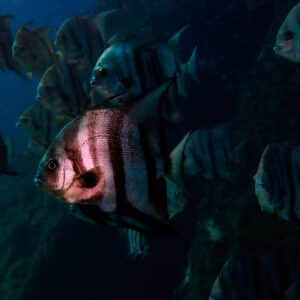 Have you ever tried your hand at nature photography? Capturing the dynamic beauty of nature in front of us can be tricky, so it's easy to appreciate the artistry of our co-founder Peter Harris' bird photography and the underwater animal portraits of A Rocha USA's marine intern, Nick Davis.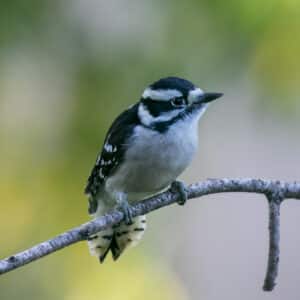 Creative actions like these grow a love for the Creator and all that he has made. If you, too, care for creation through art, share what you're doing for nature on social media using #IAmAConservationist.