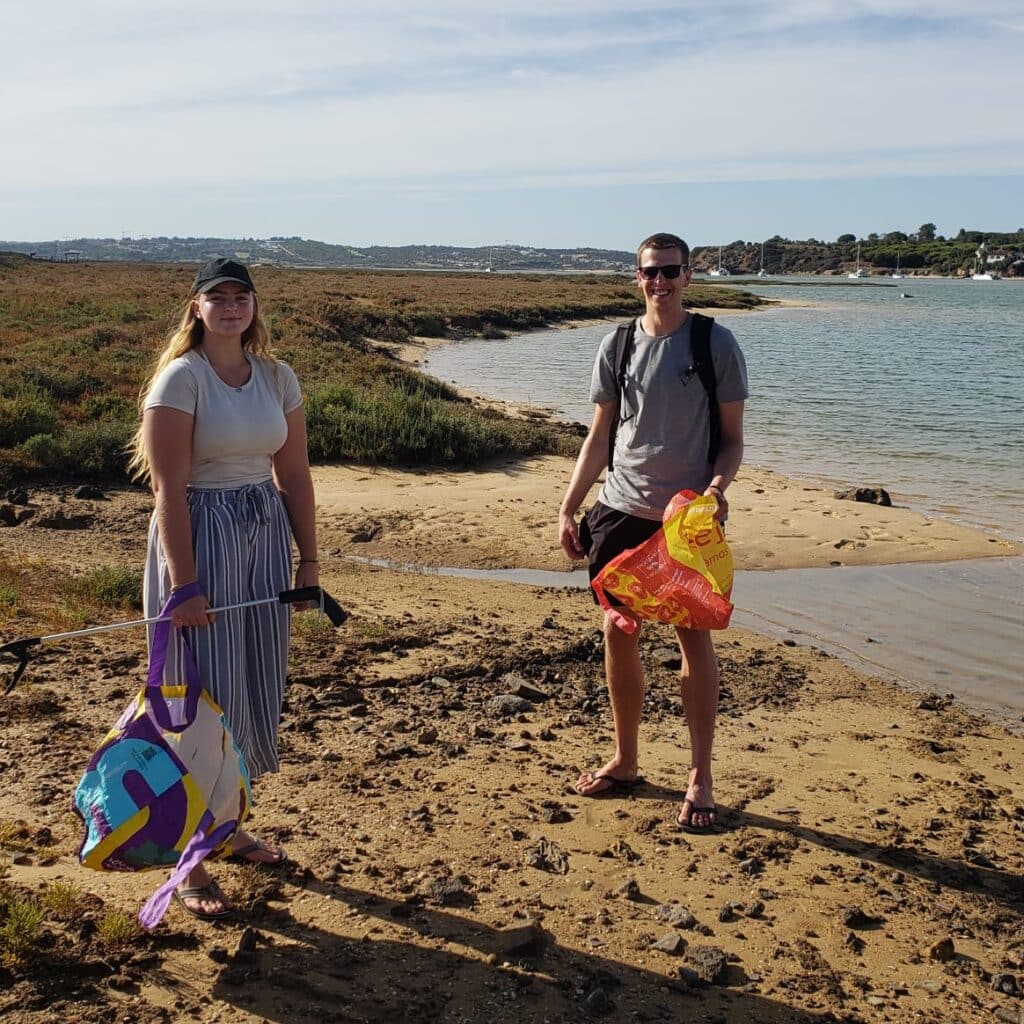 Heather, you recently spent three months volunteering with A Rocha Portugal at their centre, Cruzinha. Can you tell us about what you got up to?

I did a mix of jobs around the centre and in the garden, but one of my main long-term projects was helping another research intern who was studying the flow of plastics in the nearby Alvor estuary.
What did you enjoy most about your time there?
The people! Everyone was so welcoming and I learned a lot from each person I met. I learned about birds from watching the ringers and about moths from Paula. And I learned about Portuguese food and traditions from the local team. We had fun all together and I made friends I never would have met if I had not gone. That is the coolest!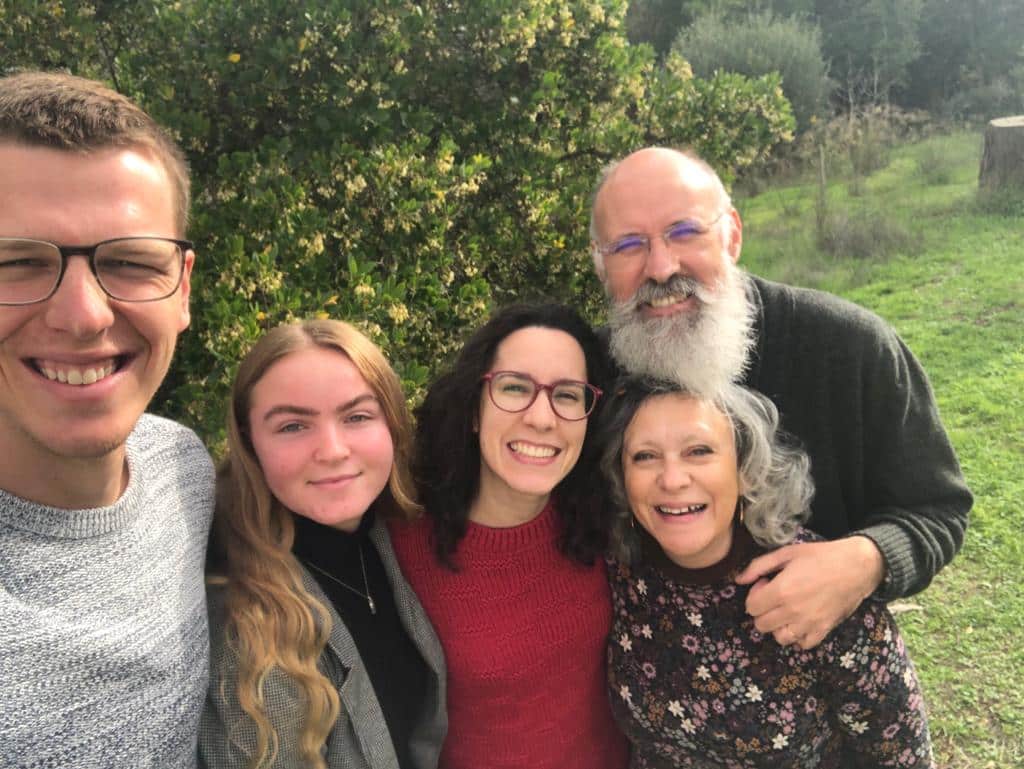 Sounds like you had a great time! Do you have any advice for those considering volunteering with A Rocha?
For me, the best part about volunteering with A Rocha is the community that you become a part of and getting to know all the people you are there with. One thing I did while at Cruzinha was to ask the most weird and far-fetched questions I could think of during our mealtimes. It was a way to start conversations you might not otherwise think of, and the absurdity of some of my questions gave everyone a good laugh!