A Rocha USA's Marine Conservation interns have been busy this year with SCUBA certifications, monitoring horseshoe crabs, biodiversity studies, plastics research, presenting research papers, conservation storytelling and much more. Part of their internship includes communicating the findings of their work through a variety of multimedia. They have produced a StoryMap – a visually compelling web-based application that tells a story through text, maps, stunning photos, videos and other content.
This first StoryMap produced by A Rocha USA's interns – Allison Cutting, Nicholas Davis and Michaela Stenerson – explores the freshwater habitats of Florida and their role in Florida's ecosystem. The StoryMap dives into three specific locations: Blue Springs, Wekiwa Springs and Alexander Springs.
Blue Springs is one of the best places to see West Indian Manatees Trichechus manatus in Florida. It is a protected refuge for manatees seeking warmth from the colder surrounding waters in the winter. In addition to manatee, the spring houses fish like Alligator Gar Atractosteus spatula, Nile Tilapia Oreochromis niloticus and several species of Armored Catfish Loricariidae.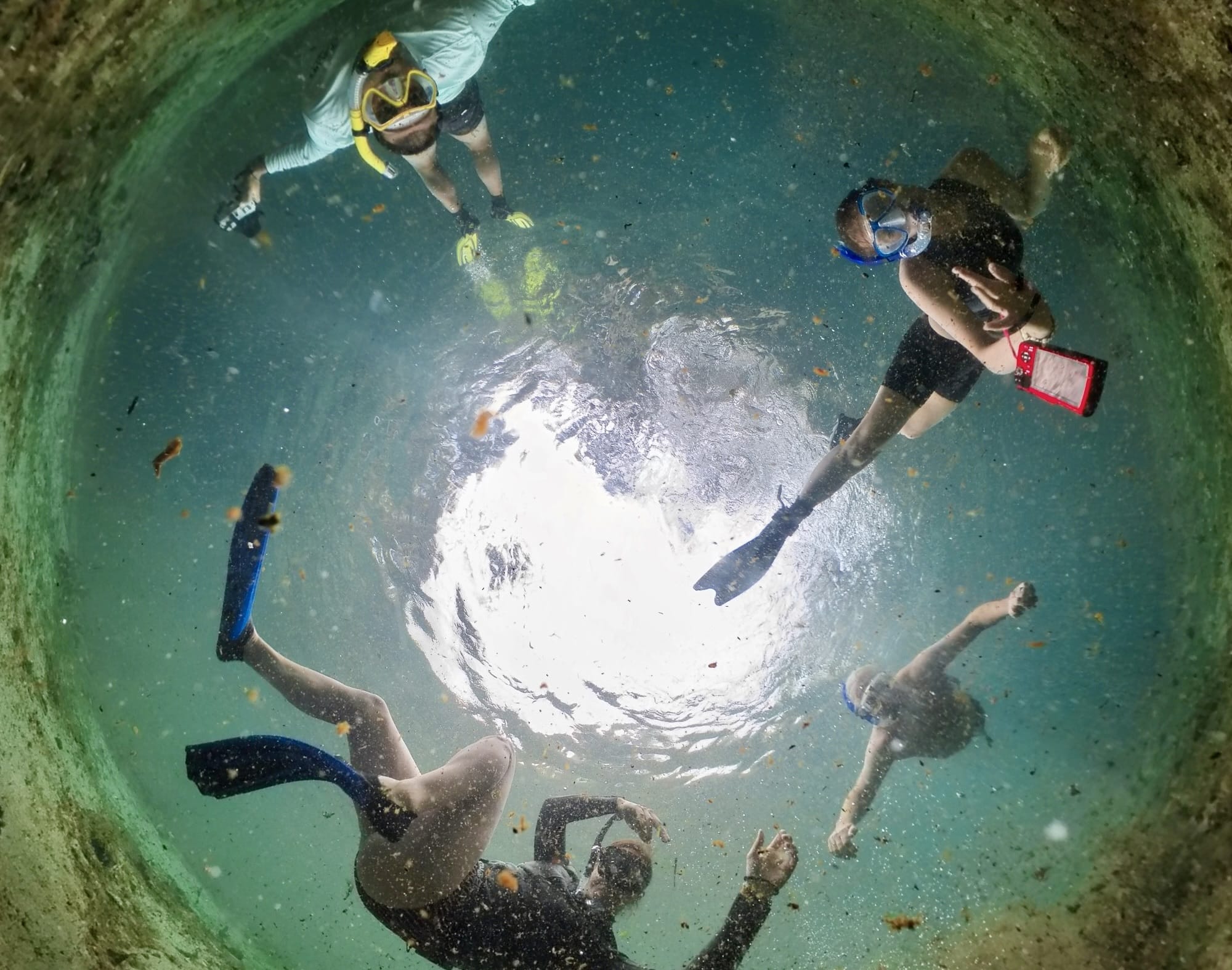 Wekiwa is home to the Seminole people and a number of animals, including turtles, fish and otters. It has been managed as a State Park since 1969 and is a major tourist attraction in central Florida, attracting several hundred thousand tourists and locals each year.
Alexander Springs is within Alexander Springs Park and is used for several recreational activities, especially scuba diving and snorkelling. The spring gushes forth about 70 million gallons of water per day and keeps a constant temperature of 22°C (72°F) year-round, providing habitat for a large number of species, including fish – Bluegill Lepomis macrochirus and Largemouth Bass Micropterus salmoides – and Eastern Mud Turtles Kinosternon subrubrum, American Alligators Alligator mississippiensis and North American River Otter Lontra canadensis.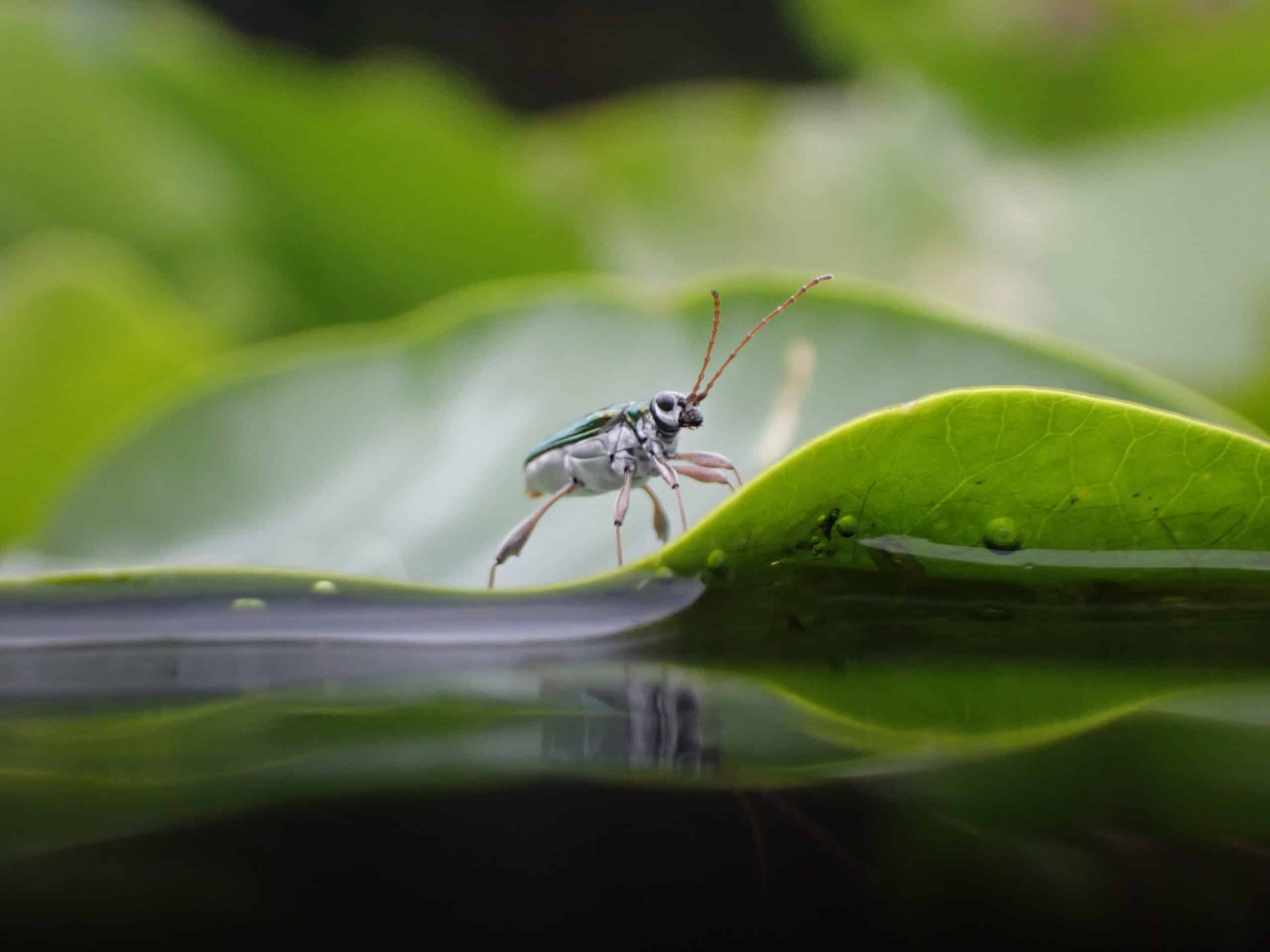 StoryMaps help us share the beauty and ecological importance of places like the Florida springs. Click here to explore ARUSA's StoryMap of this special habitat and what you can do to help protect it. We look forward to seeing more StoryMaps from the USA Marine Conservation programme as they use multimedia to make conservation stories more accessible and engaging for new audiences.