Activity description:
From 9 January 2023 for a year
Les Courmettes is a natural site of 600ha in a Natura 2000 area. Located nearby Nice, scientific studies and monitorings are implemented along side actions to raise awereness and train people. The European volunteers, under the direction of the nature activities manager, will participate in protecting this rich site by reconciling both nature conservation and welcoming the public. Volunteers will develop competences in environmental education, scientific studies and natural site management.
LOCATION: Domaine des Courmettes 06140 Tourrettes-sur-Loup, France
DATE: From the 9th of January 2023, 12 months
ORGANISATION: 35h/week, 1week-end over 2 and public holidays
POSITIONS TO BE FILLLED: open to young European citizens from outside France
Send resume and motivation (with two references) to Coline Raillon, Nature Projects manager at Les Courmettes : [email protected]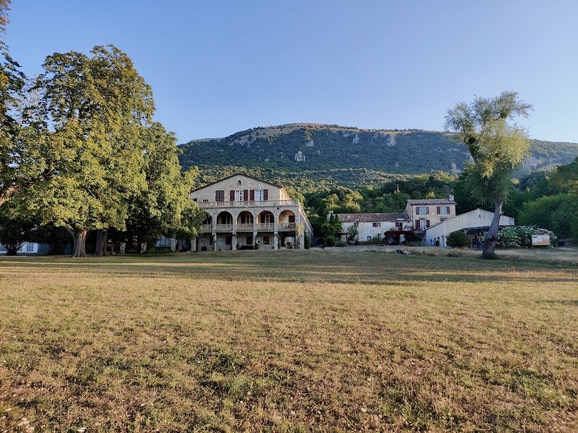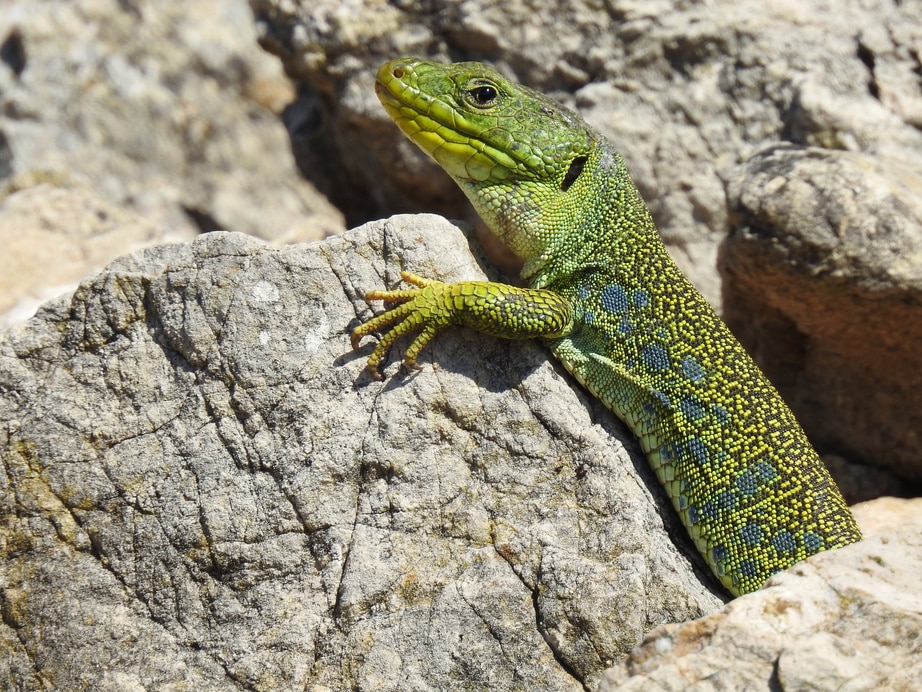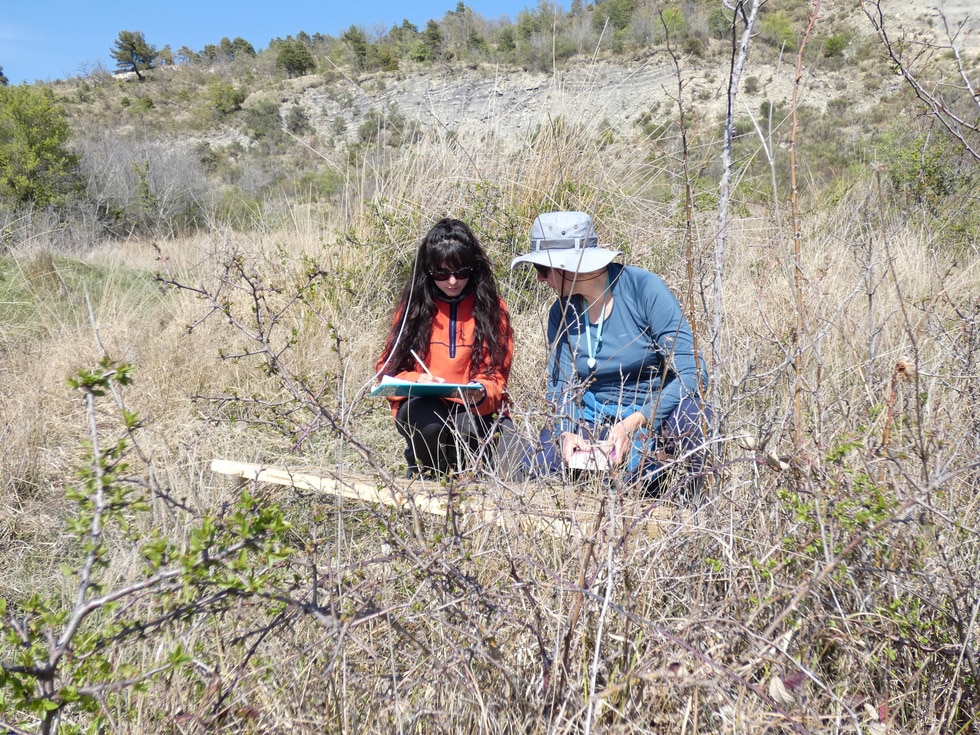 Missions
Volunteers will take part in :
raising awareness with the public through different media (panels, discussion, 

educational tools etc.)

species and habitat studies (fieldwork, data analysis etc.)
maintenance and management actions (trail marking, site defence etc.)
learning French (10% of the time) and communicating about the ESC through different media (10% – video, stands, articles)
tasks related to the proper functioning of the Les Courmettes centre: welcoming visitors, maintenance of the estate and its park, various tasks related to community life, cooking, etc. (30%)
Accommodation, food and transport arrangements
Volunteers are housed at the Courmettes centre, which is also the logistical base for the projects, A Rocha France's head office and the hub for running the life of the team. Rooms are shared (1 to 2 people of the same sex per room). Lunch and supper, prepared by a cook, are eaten together at fixed times during the week with the team and any other participants. When the cook is absent, team members take turns to prepare meals. Breakfasts are self-service. Vegetarian diets can be offered. Cars are available (with a fee) to get around. The modus vivendi 'rules of life' may be adapted due to the COVID situation.
Participant profile:
real interest in raising awareness and 

protecting the environment 

enjoying rural life, contact with people and flora and fauna. Meaning sometimes putting up with difficult weather conditions and being ready to welcome visitors at Les Courmettes and talk about the site's regulations.
taking initiative in the tasks they undertake and following them through to completion
basic knowledge of French and a driving license are an advantage for the volunteers